Demand Forecasting
at your fingertips!
Quickly predict your sales volume and demand trends with our Artificial Intelligence based SaaS platform.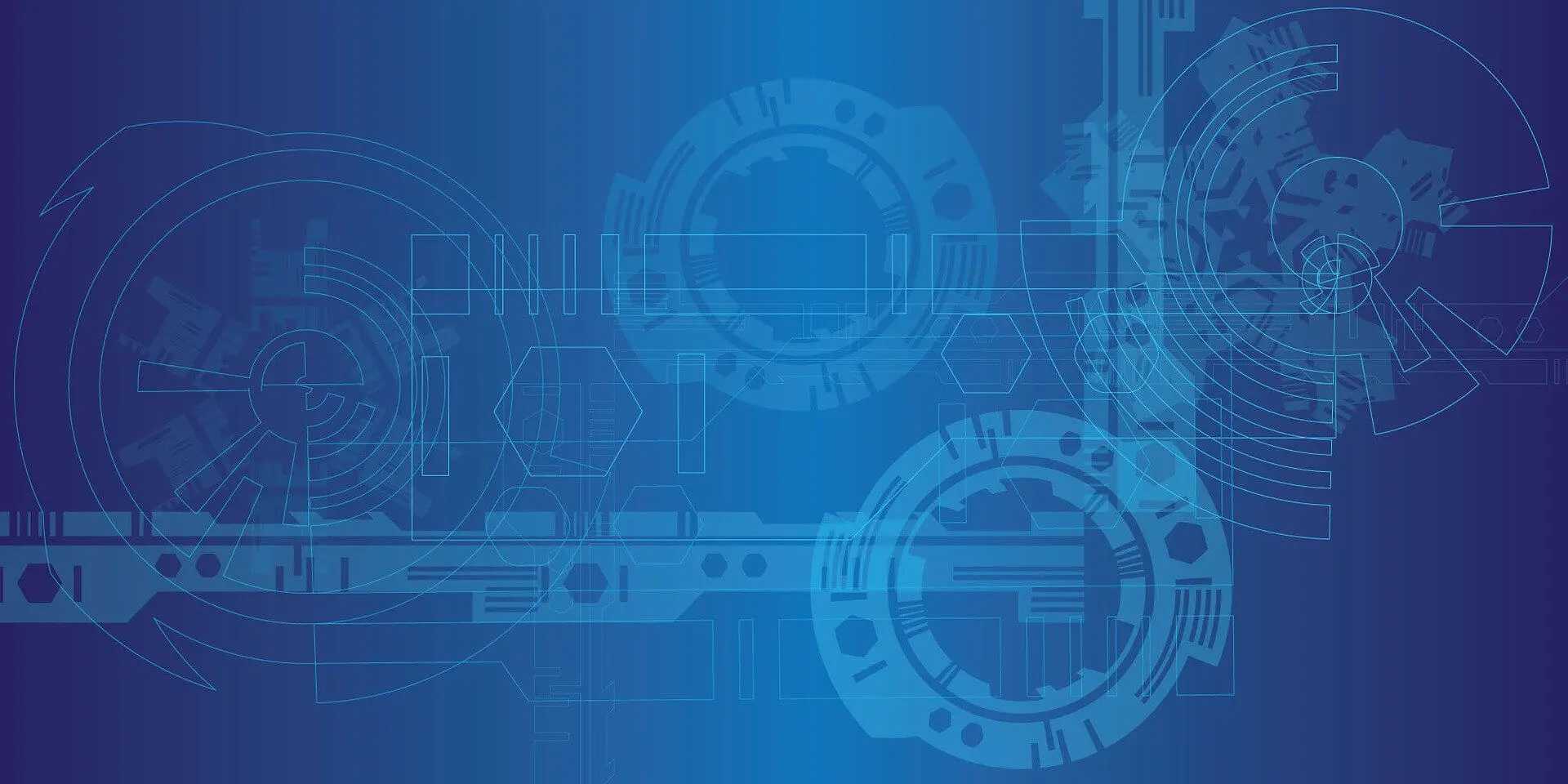 Business Benefits
thouSense's demand forecasting SaaS solution can minimize waste, increase sales, and enhance business efficiency and profitability.
Reduce Stock outs and Inventory
Accurate demand forecasts allow you to order just enough stock to satisfy demand and reduce your cost of inventory as you won't be overstocking or understocking.
Improve Service Levels
Get insights into your future demands (as far as 24 months) and plan ahead to reduce last-minute rush orders.
Free up Planner Capacity
Eliminate manual tasks/activities through one-touch demand forecast feature of thouSense allowing them to focus only on the exception SKUs.
Higher Customer Satisfaction
Lesser 'Out of Stocks' & on time fulfillment enabled by accurate demand forecasting will improve your brand reputation by several notches.
Increased Revenue and Profits
Never miss out on any order or burden your warehouses with excess inventory, instead use our AI/ML demand planning to increase your revenues and bottom line.
KPI Dashboard for your Business
We help our customers visualize their most important KPIs along with the forecasts, allowing them to focus on demand planning for their business and take informed business decisions.
How It Works
Easy and Intuitive Process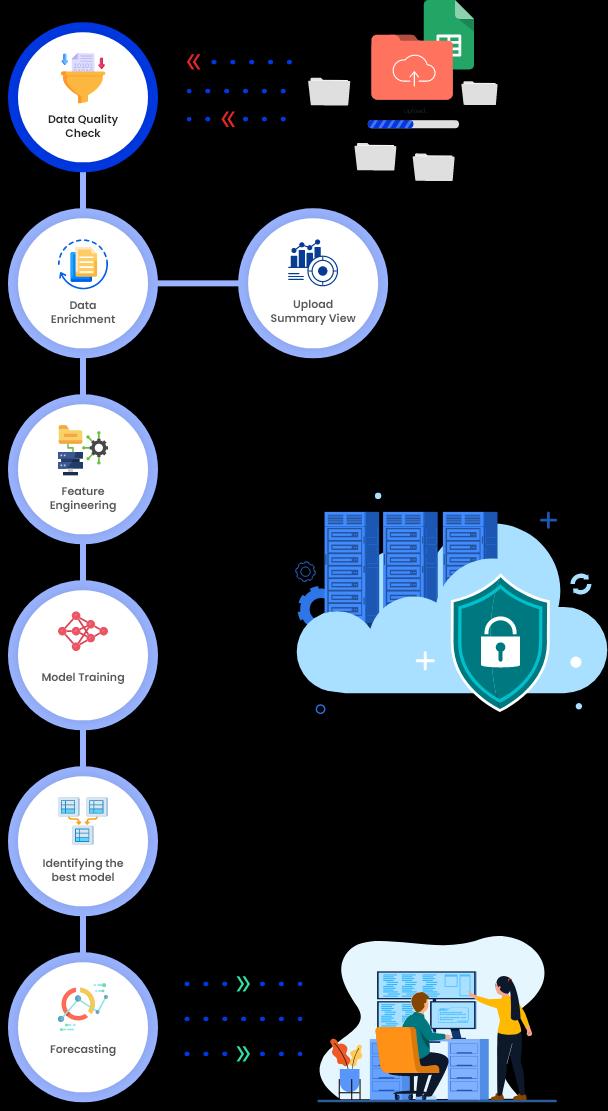 ❝
Our Clients Say
"We engaged with Thoucentric to address our price and demand forecasting challenges. Although their prior experience didn't encompass the steel industry, their dedication to comprehending the nuances of our sector and tailoring their Price Vision and Demand Forecasting solution to our specific requirements was exemplary.
Despite the intricate nature of our requirements, Thoucentric diligently worked to ensure the solution was tailored perfectly to our needs. As they deepened their understanding of our business and industry dynamics, they refined the solution further. As our business needs have evolved, they've demonstrated remarkable adaptability to these shifts."
- Mr. Sanjay Agarwal, CEO and Director, Salem Steel NA, LLC
Our Plans
We offer great features with best-in-class pricing
trial
2 Forecast Runs

30 Day Free Trial

Data Ingestion - Flat Files Support (CSV)

Forecast Run Email Alerts

Forecast Report at Multiple Cuts

Data at Glance
basic
Data Ingestion - Flat Files Support (CSV)

Technical and Functional Assistance

Accuracy Reports

Forecast Run Scheduling

Forecast Run Email Alerts

Forecast Report at Multiple Cuts

Data at Glance
custom
All Offerings of Basic Plan

Research for Macroeconomic Indicators

Research for Weather Indicators

Create Business KPI Reports by Utilizing Add On Datasets

Custom Deployment
Discover More Solutions
We solve some of the most difficult challenges businesses face. Explore some of our most popular products.
---
priceVision
PriceVision helps you with accurate & interactive price forecasts for commodities to enable smart, confident & more profitable business decisions.
View Product
---
thouPlan
thouPlan helps leaders visualize end-to-end business scenarios, assess impact, & readiness to successfully navigate the challenges specific to the scenario on a regular basis.
View Product